Commission a unique, one of a kind painting, made just for you!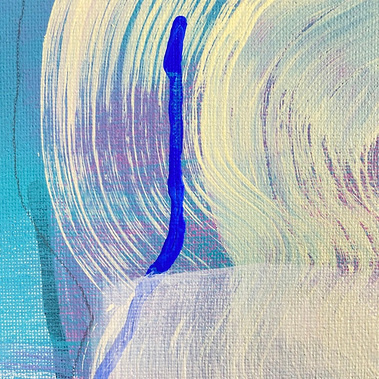 How does it work?
A commissioned piece is a unique piece of art that we collaborate on together to create something that perfectly suits your needs. Together we will discuss the specifics of what you are envisioning and identify the right size, shape, and color palette for your painting.
Ready to get started? Simply fill out the form below requesting a consultation! Please include any details you can about the project you have in mind.